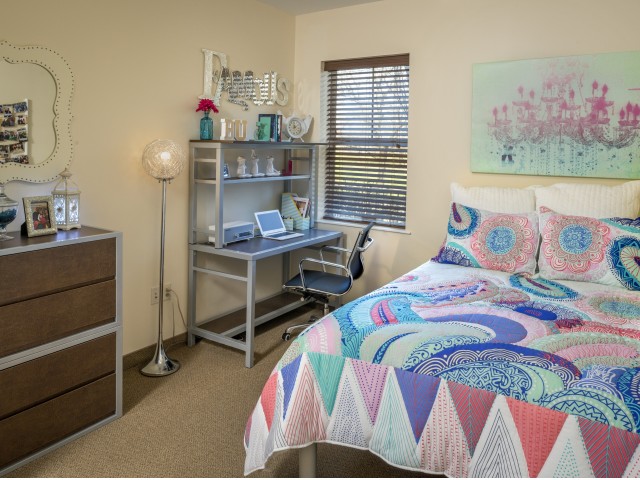 As move in day quickly approaches, we wanted to share five of our favorite college living-space essentials which you don't want to forget when you start packing!

If you haven't yet seen the Twin River Commons move in guide, view it here! There's a lot of important information which you definitely don't want to miss!
1.POWER STRIP
It feels like everything these days plugs in or needs to be charged. Either way, without an efficient way to do both, you're fresh out of luck. Don't be that person trying to calculate how long you can charge your phone before having to unplug it and charge your laptop because there aren't enough outlets near your bed! Instead check out
this fantastic power strip with built in surge protector from AiJoy! With its 8 full outlets, 4 USB outlets, and 10 foot cord, you'll never have to worry about budgeting charging time again!
2. LIGHTING
Whether you're trying to set the mood for an evening with that special someone, reading a book, or anything in between, it's crucial that you can control your lighting. This amazing desk lamp contains a USB port and even features a three level dimmer as well, so it will serve any purpose that you might require!
3. FIRST AID KIT
No matter how careful you are, accidents happen and people get hurt. It is a part of life. That doesn't mean you have to be unprepared. First aid kits come in various levels and sizes featuring anywhere from 50 to 5000 items you may need when dealing with some of life's more unpleasant surprises. Find the perfect kit for your needs here!
4. SPEAKER
Does this one even need explaining? Speakers are the perfect addition to any living space whether it's home to someone who enjoys throwing parties, or someone who just wants to listen to the sound of rain as they drift off to sleep after a long day. Here's our favorite bluetooth speaker!
5. DISINFECTANT WIPES
Disinfecting is far from the only practical use of these wipes. When it comes to hard durable surfaces like those found in many bathrooms on toilets, sinks, and even tiles, these amazing wipes are the perfect cleaning tool. They'll also serve as a great way to clean up every day spills and sticky messes and even an amazing stand-in for a mop if you're in a pinch!
---

If you forget to pack these, or any other items, not to worry! Just order what you need online and when your package arrives, our state-of-the-art package sorting system will ensure that you're notified and you can come pick it up from the office at your convenience!

What items would you place on your list of essentials? Comment below!