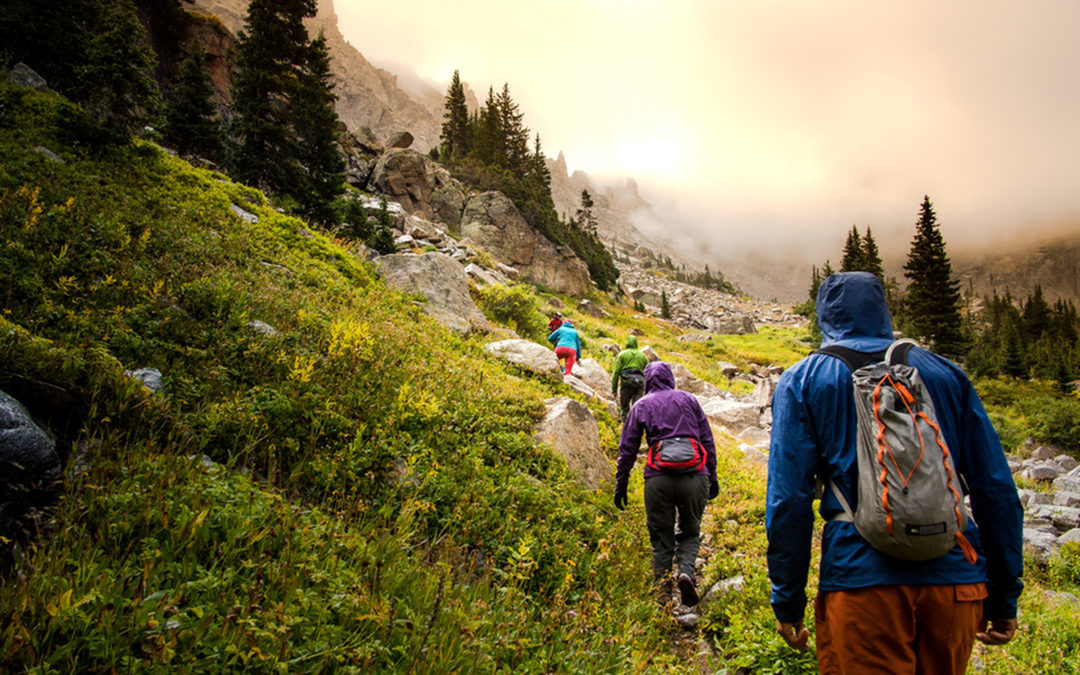 (credit: Feral Mountain Co.)
Memorial Day has come and gone and that means one thing. Summer is here! As the weather warms up, one of our favorite out-door activities is hiking. It's the perfect way to enjoy the season and a great way to spend a day with that special someone in your life! Here are some of our favorite places to hike in the Binghamton area! The best part is they're all just a short drive from your Binghamton apartment!
Boasting 466 acres of pristine woods, you'll love hiking and walking your dog on 9 miles of incredible trails located right here in Binghamton. Want to sit back and take in the scenery? Stop by the magnificent 6 acre pond where you can sit back and enjoy a day of fishing. These are just a few reasons why we love the Aqua-Terra Wilderness Area and you will too!



Wolfe Park


You'll come for the miles of well maintained trails and stay for the gorgeous wildflowers, magnificent waterfall, and scenic overlook of Chenango. One visitor called it "a hidden gem" and it's easy to understand why. The wildlife is incredible and there are trails for everyone from seasoned wilderness pros to young children and everyone is certain to leave happy at the end of a great day at Wolfe Park!



Chenango Valley State Park


While the nature trails are quite impressive, hiking is far from the only activity to enjoy in Chenango Valley State Park! Pack your bags and spend a few days swimming, boating, and fishing on two beautiful lakes while sleeping on one of the many campgrounds, or enjoy the comfort of a rented cabin!



Binghamton University Nature Preserve


No list of hiking spots in and around Binghamton would be complete without the BU nature preserve. Located on the edge of Binghamton University's beautiful campus, the 182 acre preserve features miles of beautiful trails which intertwine around and across a wetlands that plays home to hundreds of species of deer, birds, fish, and other wildlife.
What are your favorite spots to hike and enjoy nature around Binghamton? Comment below!