What exactly is a TED Talk? It's an amazing educational and creative platform in which activists, educators, artists, or everyday people can give a (usually motivational) talk to an audience that is then recorded and uploaded to their virtual platform. Some people associate it with being a purely academic content platform that can only be used in a classroom or lecture setting, but they are very wrong! Below is a list of some of my favorite TED talks that span topics that everyone should find interesting!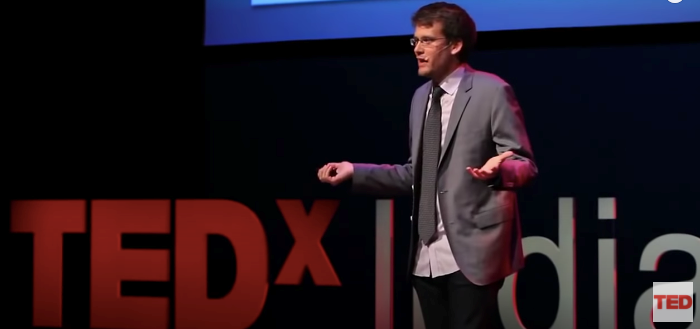 John Green on Paper Towns and Why Learning is Awesome
Author John Green discusses his reasoning to title his book Paper Towns and how learning this helped to fuel his love for learning.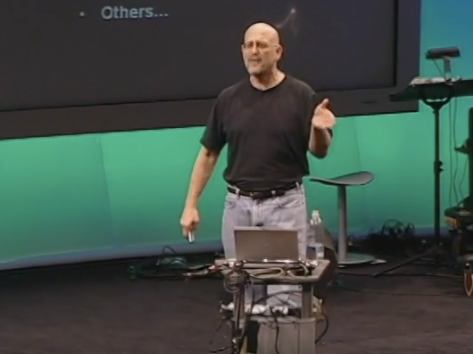 Dan Gilbert's Science of Happiness
Dan Gilbert outlines scientific reasoning behind the feeling of happiness. It's a feel-good motivational talk great for fighting off all the news intake you're getting every day!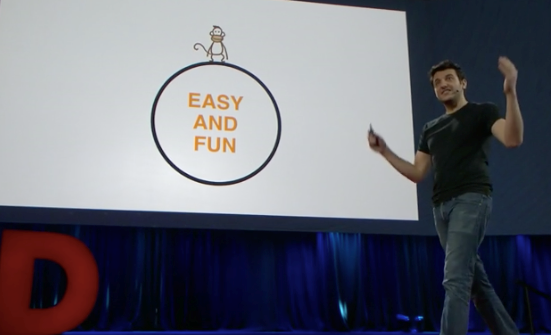 Tim Urban and the Mind of a Master Procrastinator
In a time when getting simple tasks done, especially school work, is more difficult than ever, Tim Urban outlines what exactly is going on in a master procrastinator's mind.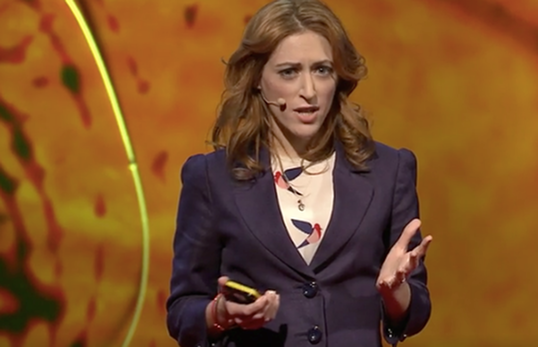 Kelly McGonigal and How to Make Stress Your Friend
Another topical discussion is how to weaponize your stress to work for you! People are more stressed and unsure than ever, and Kelly McGonigal attempts to teach you how stress can actually be positive.

These are just a handful of some really amazing TED Talks available on their platform. You can access their library on their website or on the TED Talk YouTube channel. Which TED Talk is your favorite? Let us know below!