As part of our mission to promote local businesses that our residents love, for the next several months, one week out of each month's blog posts will feature three businesses within a few minute walk from Twin River Commons which our residents enjoy and we hope you will too! Here are our second three for the month of October!
---
1.

LOST DOG CAFE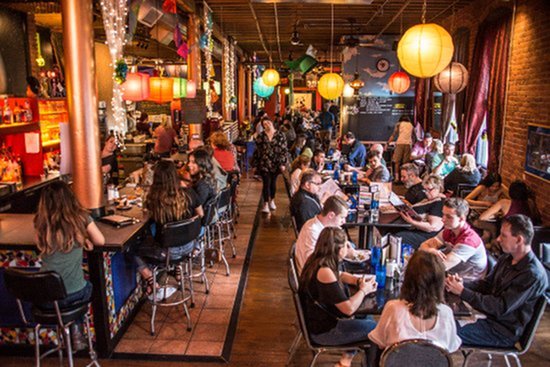 (Credit: LostDogCafe.com)

This 25 year old Binghamton institution features extensive lunch and dinner menus which are jam packed with all sorts of amazing options featuring everything from the delicious sesame ginger salmon to the incredible vegan tofu speedies. If you enjoy a drink with your meal and are of legal drinking age, we highly recommend the "Back Nine," a light sour beverage, but you can't go wrong with any of the many beer, wine, and cocktails available! Combine that with the live music and karaoke in the lounge and the cozy and retro
decor and it's pretty easy to see why So many people love Lost Dog Cafe!
2. THE COLONIAL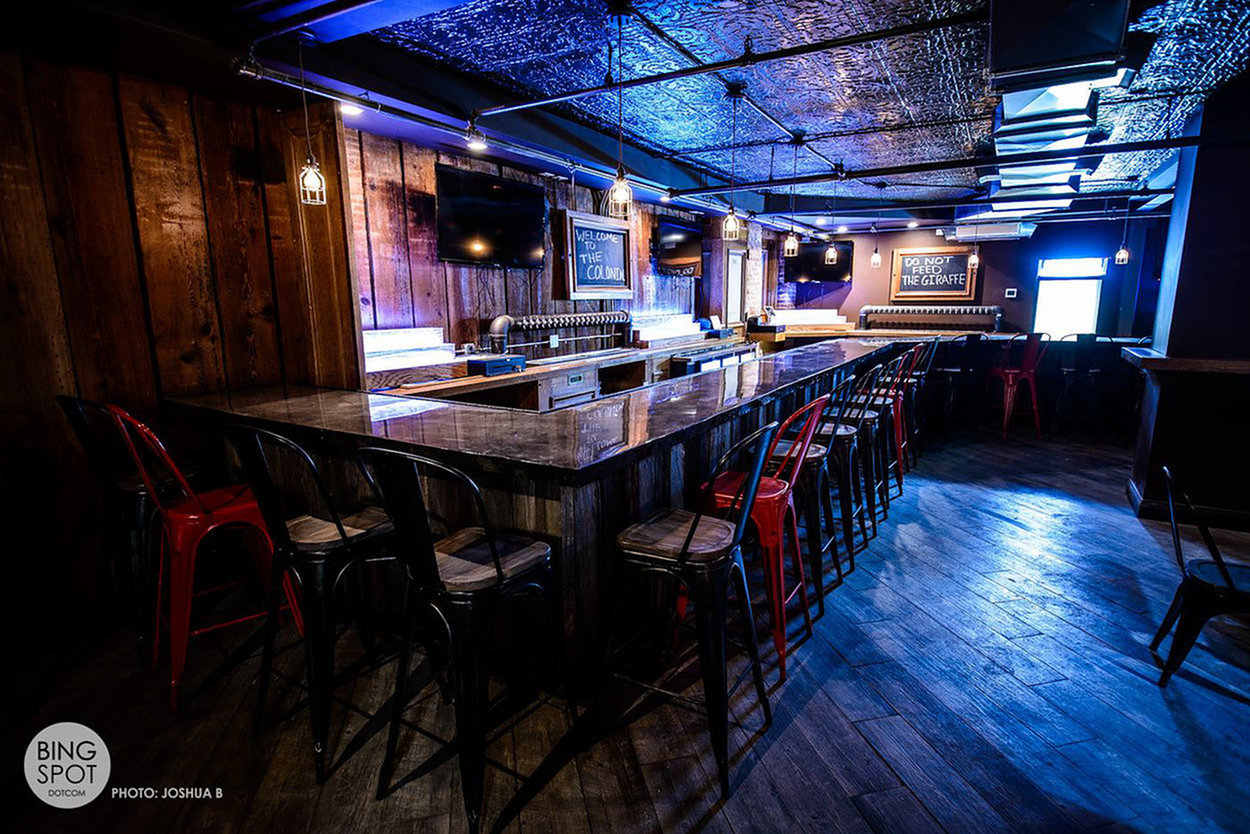 (Credit: BingSpot.com)
Boasting awards for many dishes on the menu, The Colonial's beautiful rustic decor is matched only by the unbeatable drink selection offered including a rotation of more than 30 beers on tap! The weekly specials don't hurt either and include everything from Thursday "Wings and Yuengs" to White Claw Wednesdays, but our favorite night is definitely Tuesday at The Colonial night because there's nothing better than karaoke night at The Colonial!
3.

CRAFT BAR + KITCHEN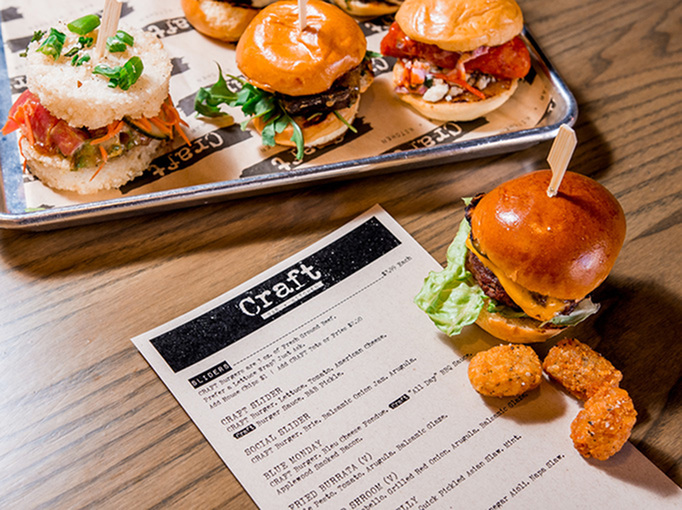 (Credit: CraftBinghamton.com)



With the incredible selection of more than 50 available beers spanning just about every taste and flavor profile, it'd be easy to overlook everything else that makes Craft Bar + Kitchen so special. That being said, the sliders alone are worth the trip and the shakes are truly out of this world! We recommend the Binghamton Blackout shake and we definitely also recommend that you make the trip down to Craft today! You won't regret it!
---
If you're interested in incredible student housing within a few minute walk from these and other incredible establishments, come in to Twin River Commons and take a tour, or take the virtual tour here!
Which local businesses would you like to see featured in November's featured businesses blog? Comment below!