As part of our mission to promote local businesses that our residents love, for the next several months, one week out of each month's blog posts will feature three businesses within a few minute walk from Twin River Commons which our residents enjoy and we hope you will too! Here are our three for the month of November!
---
1. GARAGE TACO BAR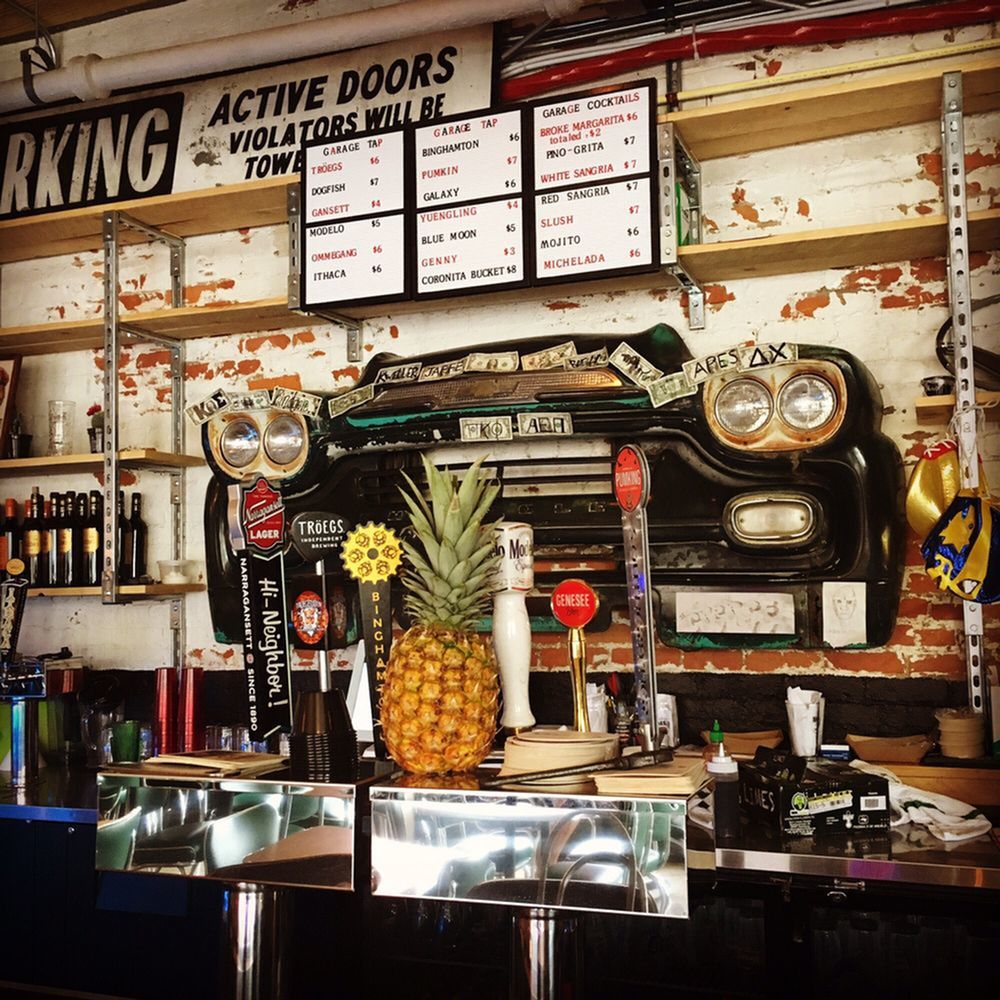 (Credit: Yelp.com)
While Garage is of course a taco bar and features an unbelievable selection of tacos containing chicken, steak, fish, tofu, and about a million other amazing goodies, tacos are far from the only thing that makes Garage so incredible! The beverage menu contains incredible alcoholic and non-alcoholic options and though you can't go wrong with any of them, we recommend the Horchata, a chilled cinnamon drink that will rock your world!



2. BURGER MONDAYS BAR & GRILLE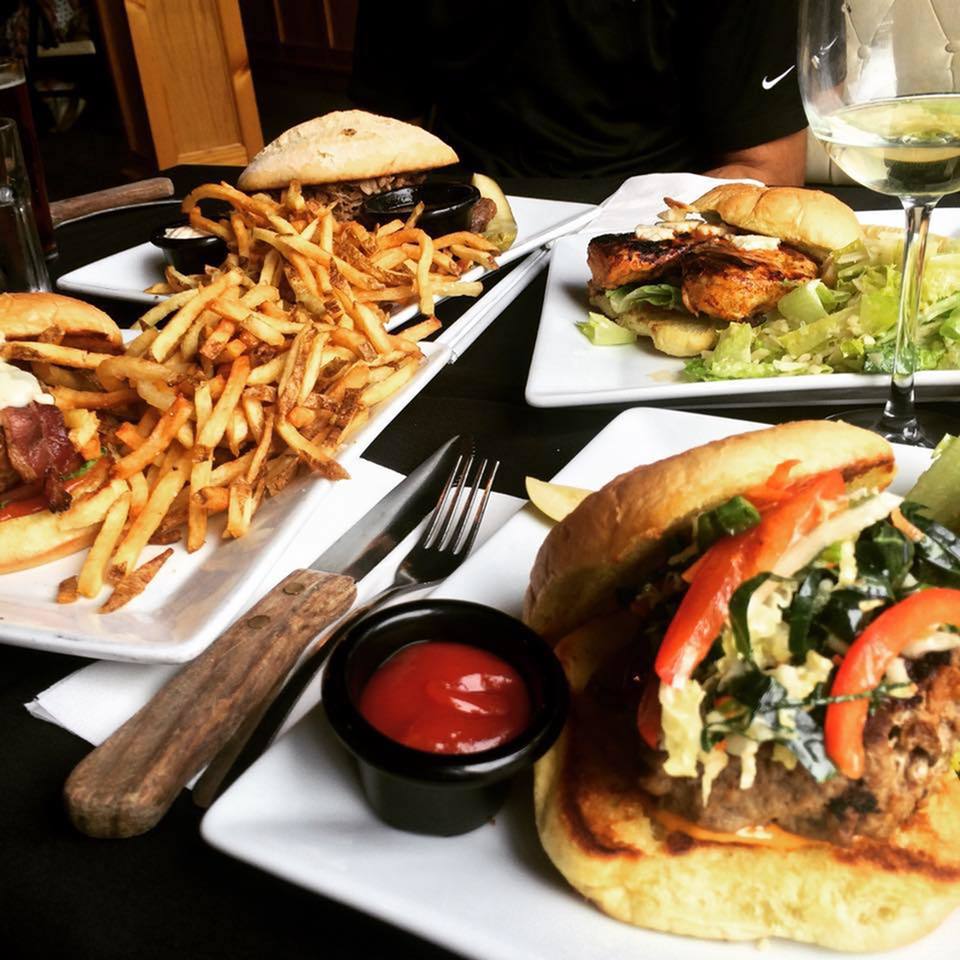 (Credit: BurgerMondays.com)
Located at 23 Henry Street in downtown Binghamton, Burger Mondays is an incredible bar-restaurant that features not just some of the best food in the area, but one of the best groups of staff as well. Kind and patient, the employees at Burger Mondays ensure that the customer experience is nothing but pleasant. We recommend the Brisket Burger, but the truth is you can't go wrong with anything on the menu!
3. 205 DRY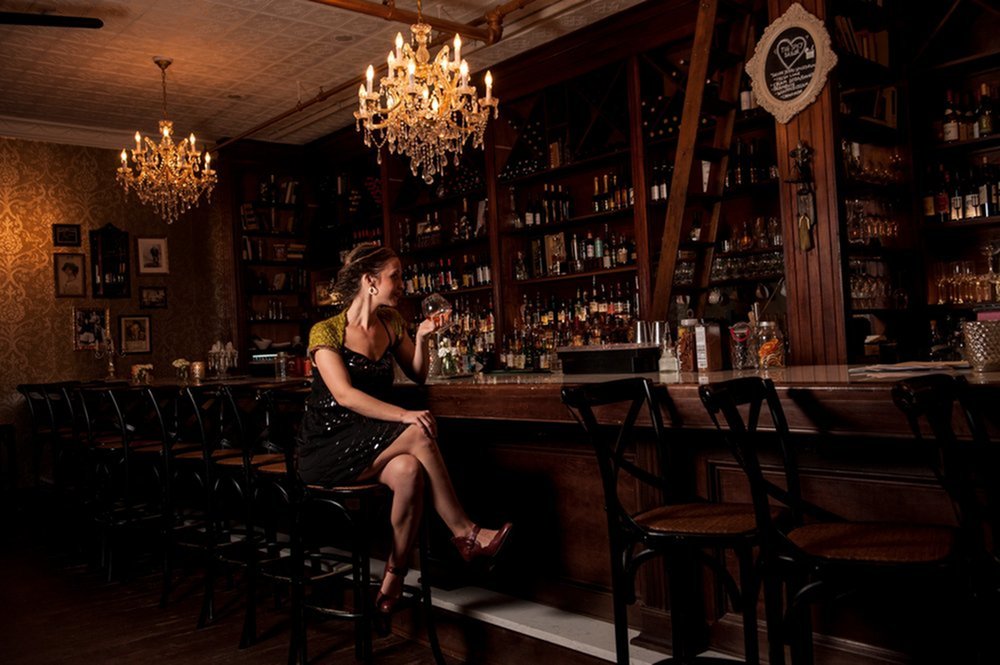 (Credit: 205Dry.com)
When you enter this stunning 1920s style speakeasy through its hidden entrance, you'll be amazed by just how period accurate 205 Dry is. Everything from the furniture to the clothing worn by the staff is incredibly authentic and the decor is simply perfect. The drinks menu features incredible cocktails, wines, beers, and liquors and the food is delicious and beautifully presented. There's not much else to say. You have to just experience 205 Dry for yourself.
---
If you're interested in incredible student housing within a few minute walk from these and other incredible establishments, come in to Twin River Commons and take a tour, or take the virtual tour here!
Which local businesses would you like to see featured in November's featured businesses blog? Comment below!