We're in a time when pretty much all news is dominated by one scary, massive, and never-ending topic—COVID-19. While it is super important to stay up to date on orders from governors, the CDC, and general trends in numbers, it is also important to take in some good news. Here are a few news stories that may have gotten lost in all the gloom and doom the last few days!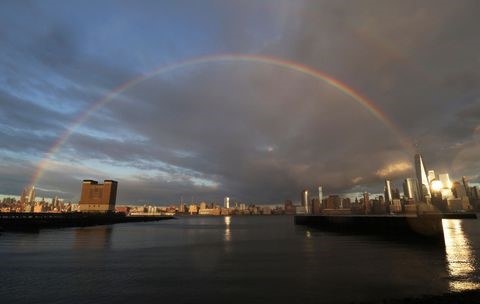 Gary Hershorn

Checkout this rainbow that appeared over New York City last week stretching all the way from the Empire State Building to the new World Trade building! This awesome image was taken during the 7pm clapping for health care workers that takes place daily in NYC.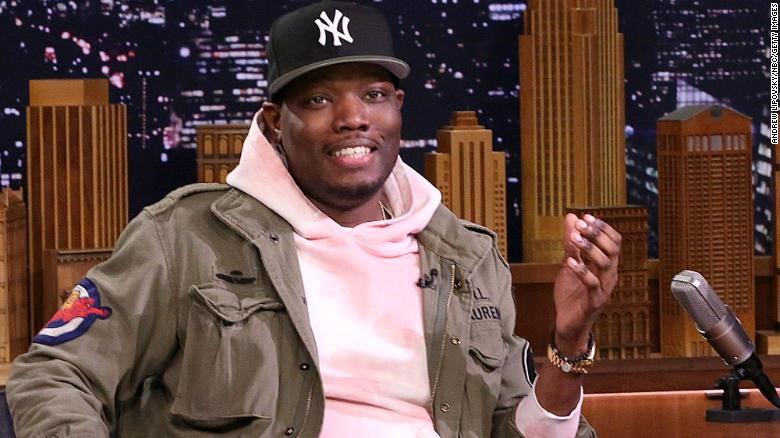 Michael Che, standup comedian of SNL fame, honored his grandmother who recently passed away from the coronavirus by covering a month's rent for 160 units in the public housing facility his grandma previously lived in!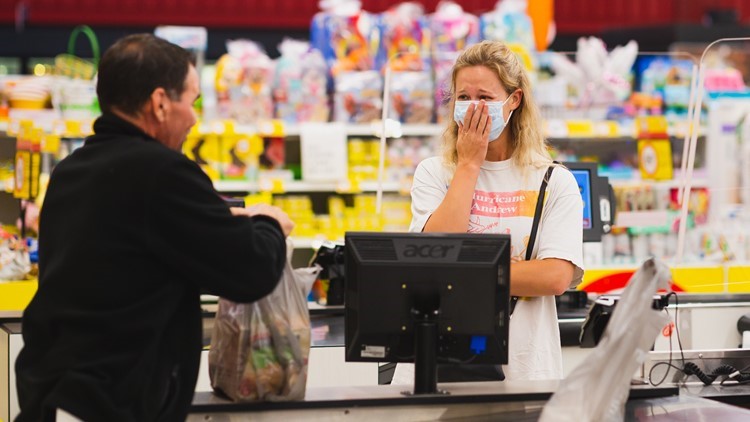 The grocery store chain Winn-Dixie paid for healthcare worker's groceries during they're designated shopping hours last week. Some health care workers were even brought to tears!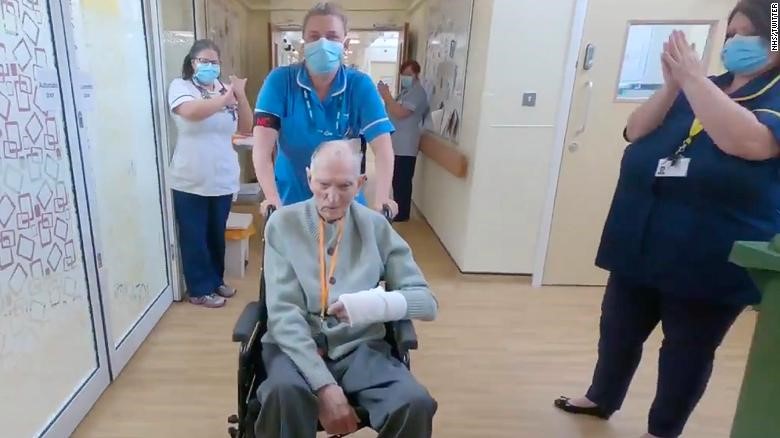 A 99-year-old World War II veteran recently survived the coronavirus and was awarded a guard of honor from the nurses who treated him while he was hospitalized. He will be 100 in July!
https://www.instagram.com/tanksgoodnews/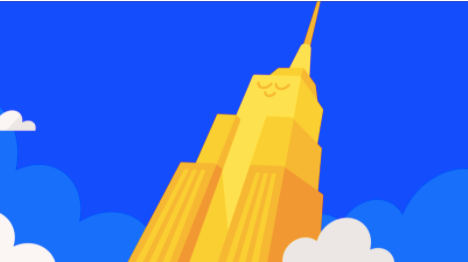 The mental health and wellness app Headspace has partnered with New York State Governor Andrew Cuomo to provide a free "collection of meditation, sleep, and movement exercises" to help alleviate some of the stress and anxiety for New Yorkers!

Looking for more good news? Check out @goodnews_movement and @tanksgoodnews on Instagram for some daily updates on all things good in the world!

How are you staying mentally healthy? Let us know!