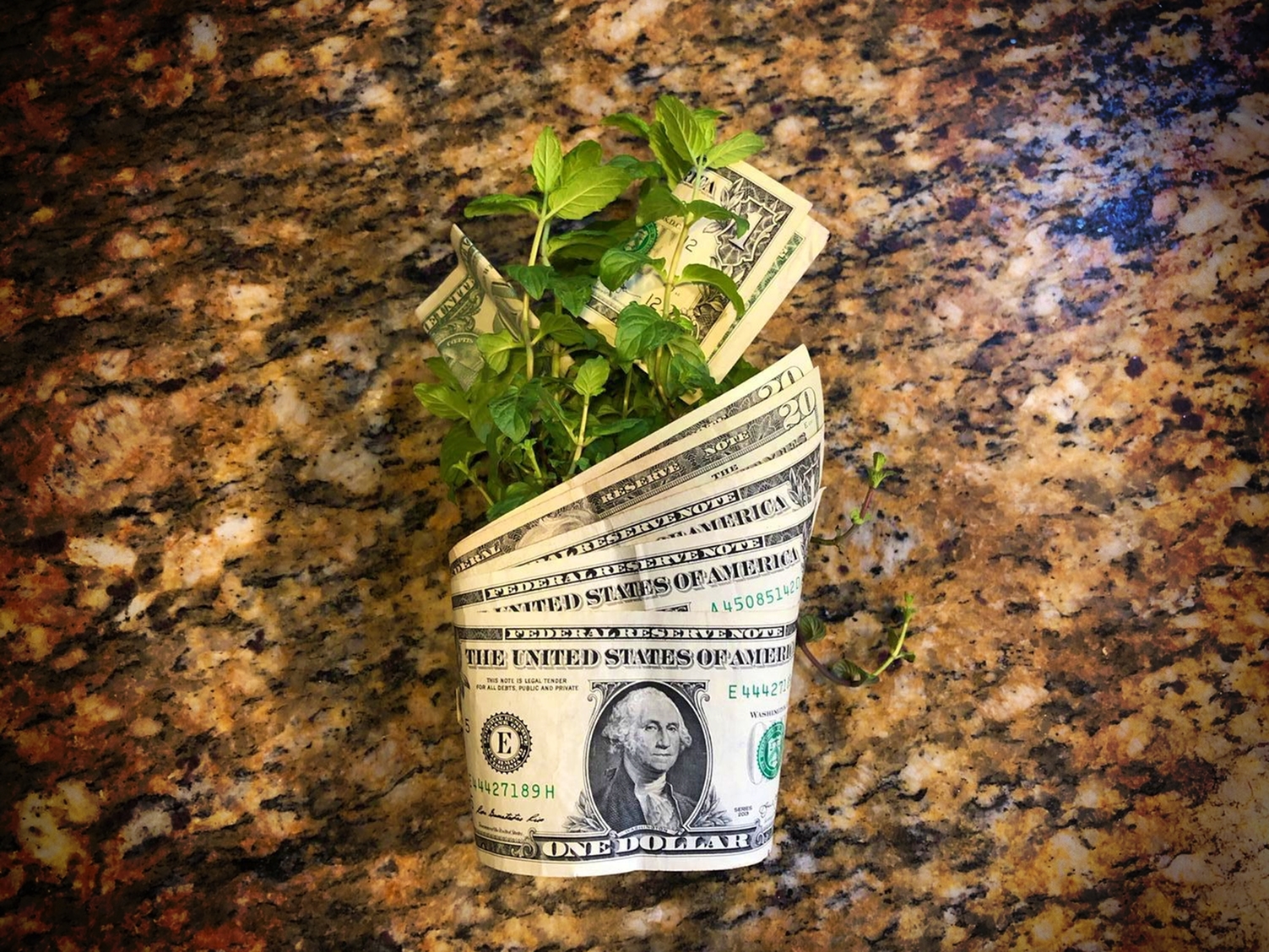 (Image credit: Twin River Commons)

College is expensive. There's no getting around it. Consider this statistic: the average university student graduates with almost 30 thousand dollars in student loan debt. Does this scare you? Well fear not because here are some incredible ways to be financially responsible as a college student and make the most of your money!
---
1. SELL WHAT YOU DON'T USE


The modern closet is full of clothing that goes unworn. In fact, between that outfit you got your your best friends wedding and the shoes you wore once because they're just a half size too small, it's not uncommon for the average article of clothing to be worn only seven times!

There's good news though! Thanks to apps like Ebay, Etsy, Poshmark, and even Facebook Marketplace, selling things you don't use, from sneakers to smartphones couldn't be easier! Here's a great guide to selling stuff online!




2. TAKE ADVANTAGE OF YOUR SKILLS


Whether you can sing like Mariah Carrey, cook like Gordon Ramsey, or you're good with children, you can use these and any other skills you may have to make some extra money.

Check out sites like fiverr which hire freelancers with every skill from voiceover work to graphic design. You're sure to find a way to capitalize on your unique talents!




3. INVEST


Whether you're a seasoned pro or someone looking to wet their feet in the world of investing, it's a great way to take money you've earned and with a bit of luck, turn it into more!

Best part is there are great apps which match any level of experience which will take the guesswork out of investing!

4. BUDGET
​The bottom line is this. If you aren't careful with the money you've got, it won't matter how much you make. It's crucial to be honest with yourself about what you can and cannot afford and budget accordingly to avoid overspending.

Our favorite way to manage our budgets is the Mint app which allows users to create and manage a budget, track their bills, and check their credit all in one place!
---
NOT ONLY IS TWIN RIVER COMMONS CHEAPER THAN LIVING ON CAMPUS...
It is incredibly important to us that our wonderful residents are able to save as much money as possible. To assist them, NOT ONLY DO WE ACCEPT FINANCIAL AID, we have a tremendous amount of free amenities in both the luxurious individual units and spacious common areas which allow our residents to avoid spending as much as possible!

Just a few of our incredible amenities are a state of the art fitness center, fully stocked gaming area, tanning salon, and an amazing area in which to be productive, the Genius Lab

™ which features computers and free printing! Each apartment even includes an incredible cable TV package and a washer and dryer at no additional cost!



To see these and our other unbeatable amenities, come take a tour of Twin River Commons today, or check out the virtual tour!