Staying mentally fit and happy is just as important as physical health, especially this summer. Summer 2020 will definitely not be the same as our previous summer vacations; restrictions will still be in place; scary rhetoric will still be used on the news to describe our current situation. We will see spikes in numbers and lulls in conversation about the pandemic. But some restrictions will be lifted, some family and friends will get to see one another in limited capacities. The world will try to return to a new normal, but some of us will continue to struggle with how our minds are handling these new changes. Here are a few resources to help "workout" your mental health!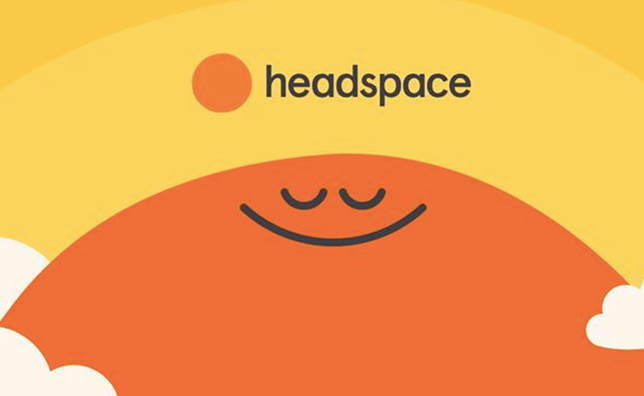 Headspace
Headspace is an app focused on guided meditation and relaxation. Due to the stress placed on New York State residents, Headspace is now offering free resources on the app to all residents.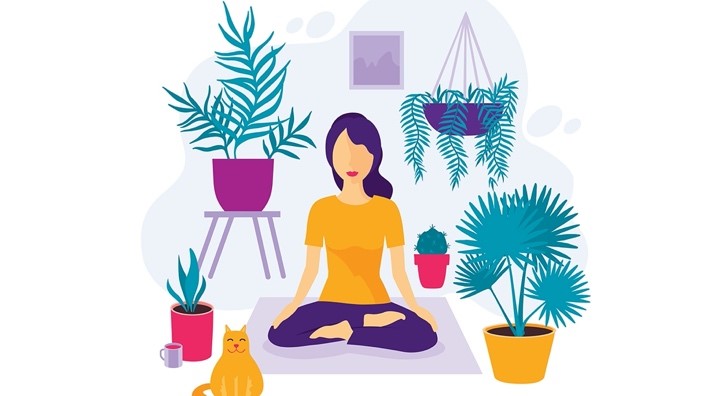 Meditation
Using apps like Headspace and videos on YouTube beginner meditation is at your fingertips! From 10-minute-long videos to hour-long sessions, meditation at any level is easily accessible.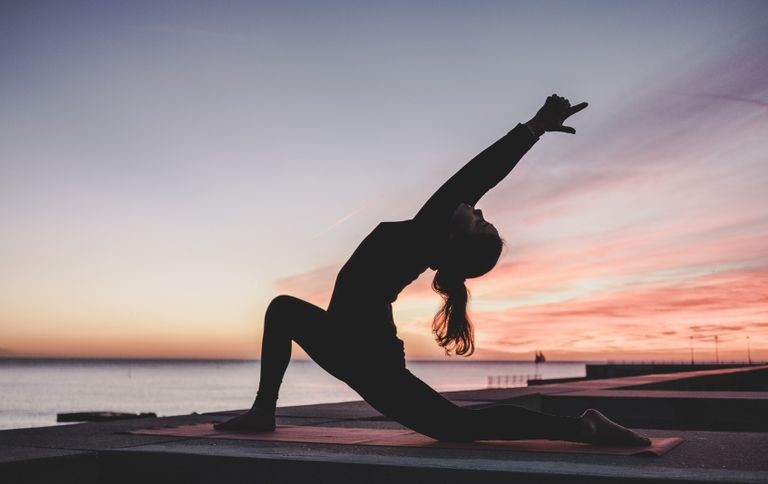 Yoga
Whether you're looking for a workout or to wind down before going to sleep, yoga is an amazing way to help both your mental and physical health.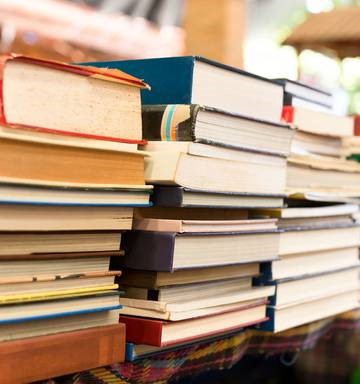 Reading
Reading a good book is an amazing escape and can-do wonders for distracting from scary news stories! You can look at a list of books to escape while home!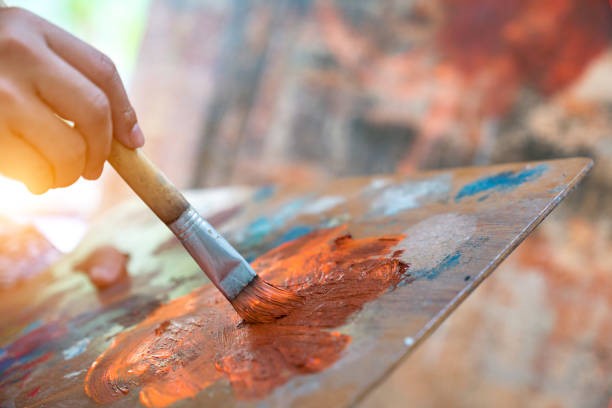 Painting
Whether you're fresh out of art school or just trying to add some art to your childhood bedroom, painting can be an amazing stress-free activity! Try painting old flowerpots or canvas' you would've otherwise thrown out for an eco-friendly stress-free option!

How do you keep your mental health in check? Let us know below!