With the inability to dine in at local restaurants and cafes, some of our small businesses are taking a major profit hit. It's incredibly important to maintain social distancing guidelines and respect what the CDC is telling us, but it is difficult to watch the local business we know and love, in pain. Here are a few ways you can support local businesses right from your couch! (Forbes, 2020)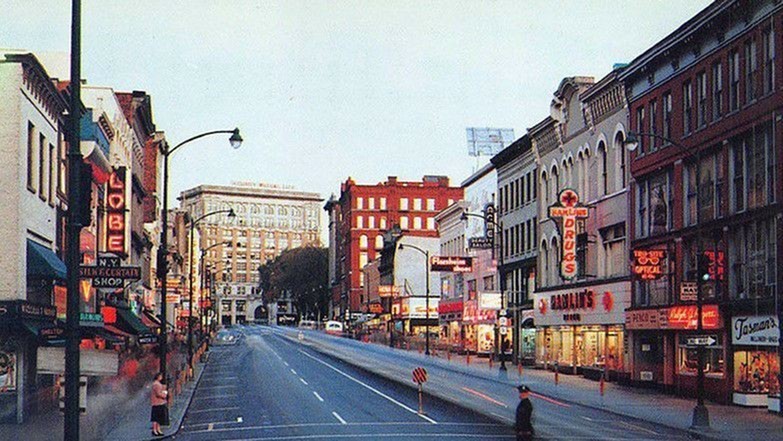 Buy a Gift Card
Purchase a gift card online for a local business you look forward to visiting when they reopen! Places like barbershops, salons, tattoo parlors, and restaurants will appreciate the economic stimulation now and your business in the future!
Order Take-Out
Not having to cook dinner and supporting a local business? It sounds like a win-win!
Give a larger tip than usual
After you get that food delivered maybe consider leaving a larger tip than usual—if you're able, of course!
Seek out local funds for employees that may be missing out on paychecks
Many local restaurants have funds in place for waitstaff or bartends who are currently out of work or usually depend on tips!
Donate
Sweet and simple! Reach out to your favorite local business and ask how you can make a donation online.
Leave Good Reviews
You don't have to leave your house to let the world know how much you love your favorite florist or coffee shop!
Support Local Artists
Looking to add some color to your living room? Considering commissioning an art piece from a local artist!
Seek out online content from your favorite
Many artists, librarians, therapists, and exercise studios are offering free or paid online content to enjoy in your living room!

Who are your favorite local businesses?