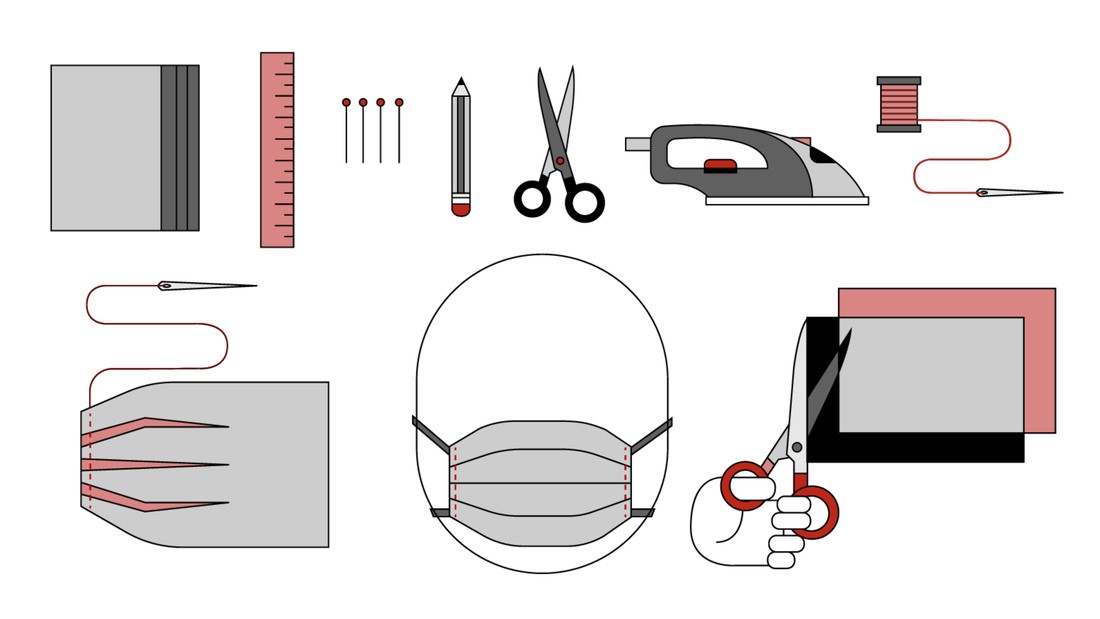 CNN, 2020

After the CDC revised guidelines on face coverings this past week, we were left with an important question: how do we wear facemasks without contributing to the global mask shortage for health care workers? The answer lies in DIY.
The CDC recommends that cloth face coverings be worn in public settings, especially in areas where social distancing is difficult to maintain like a grocery store or pharmacy. The CDC states that "simple face coverings" can be used to slow the spread and they can be "fashioned from household items" or made at home using common materials. These recommendations come as New York State nears the apex of hospitalized cases and as our frontline healthcare workers continue to work in a PPE shortage. News websites, DIY pages, youtubers, and Pinterest has exploded with "how to" step-by-step guidelines on how to make homemade masks and we've put together a shortlist of some of our favorite!

The "No Sew" Method

The CDC released a video by Surgeon General Jerome Adams explaining how to make a no sew mask out of a t-shirt and rubber bands!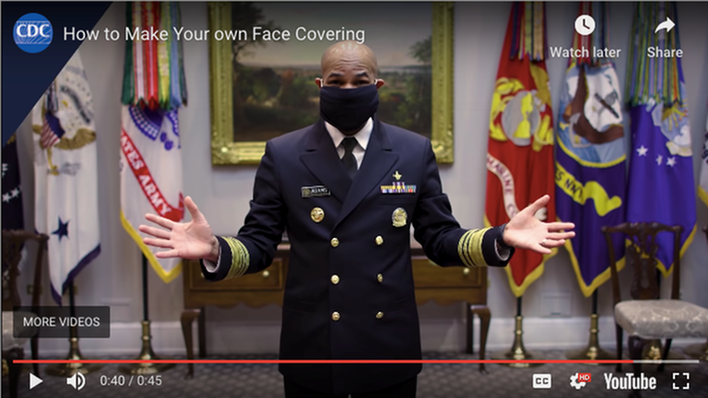 The Basic Sewed Mask

CNN released their easiest sewed mask with a full list of materials and step-by-step method for those skilled with a needle and thread or sewing machine.

The Designer Mask

Assistant Professor of Fashion at Parson School of Design Grace Jun gave this pattern to The Washington Post and utilizes elastic and three layers of tightly woven quilting cotton.

In addition to what style of face mask you'll make, we are then faced with the question, should we put anything additional in the mask? Scientists in this New York Times article have suggested some household items that can help filter microscopic particles. HEPA furnace filters, vacuum cleaner bags and 600-count pillowcases have tested the highest with stacked coffee filters yielding medium results.

How are you going to make your mask? Let us know!