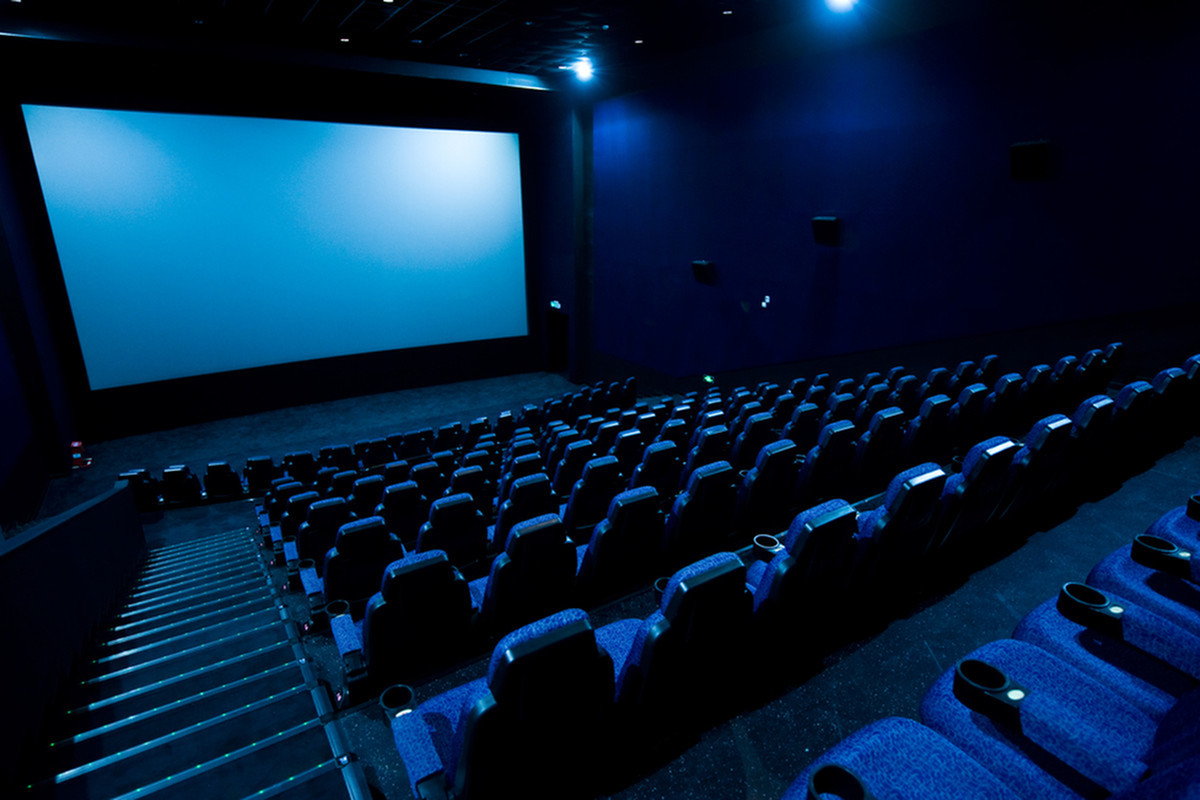 (Image Credit: POLYGON.COM)

Are you a Binghamton University student looking for something fun to do this summer near the university? Twin River Commons has you covered in our ongoing summer blog series! In this week's post, we're featuring five new movies we're really excited about this summer.

At Twin River Commons, we've got an 84 inch screen and home theater seats, so if you prefer to stay in, don't worry because we'll bring the theater to you!

TO SEE THESE AMAZING AMENITIES AND MORE FOR YOURSELF, COME TAKE A TOUR OF TWIN RIVER COMMONS TODAY, OR TAKE THE

ONLINE TOUR

!




1. SPIDER MAN: FAR FROM HOME


Following the events of

Avengers: Endgame,

Peter Parker takes a well deserved European vacation with some friends for some R&R, but his plans quickly change as he is approached by Nick Fury who tasks him with hunting down mysterious creatures.

Critics are raving

and didn't hesitate to call the movie the best Spider Man movie they've

seen

! Watch the trailer

here

!



2. LION KING


To call the

original Lion King

a hit would be almost insulting in how much of an understatement it would be. 25 years later, a remake directed by

Jon Favreau

seems poised to share the stage and possibly even take its place in the hearts of people all around the world. It features the same story of a young lion cub exposed to the dark realities of life at far too young an age following the death of his father and even the

two minute trailer

is already tugging at our heartstrings! Ah, nostalgia is a beautiful thing.



3. ONCE UPON A TIME IN HOLLYWOOD


If you enjoy movies which star

Leonardo DiCaprio

or

Brad Pitt

, you're in for a treat because

Once Upon a Time in Hollywood

features Leonardo DiCaprio as a burnt out actor searching for success in 1960s Hollywood. Oh, we didn't mention Brad Pitt's character? He plays stunt double to DiCaprio's character! The two make for an unbeatable duo and chaos quickly ensues in what seems to be another

Quentin Tarantino

hit in the making!



4. HOBBS AND SHAW


When genetically modified superhuman and villain Brixton(played by

Idris Alba

) threatens the planet, it's up to Hobbs and Shaw(

Dwayne Johnson

and

Jason Statham

) who first met in Furious 7 to save the day along with Hattie Shaw who is played by the ubertalented

Vanessa Kirby

who stars in

The Crown

! The movie's director Jason Leitch also directed

Deadpool Two

and Bourne Legacy, so it's sure to be a thrill a minute!



5. YESTERDAY


Failing British singer Jack Malik who is played by

Himesh Patil

is struck by a bus and wakes up to find himself in a world where

The Beatles

never existed. When he decides to pass off their music as his own, his career takes off! Need we say more? The movie debuts today and the

trailer

alone tells us this is going to be a hoot and a half!
---
What movies are you excited to see this summer? Comment Below!