Blog Home
See a Movie this Month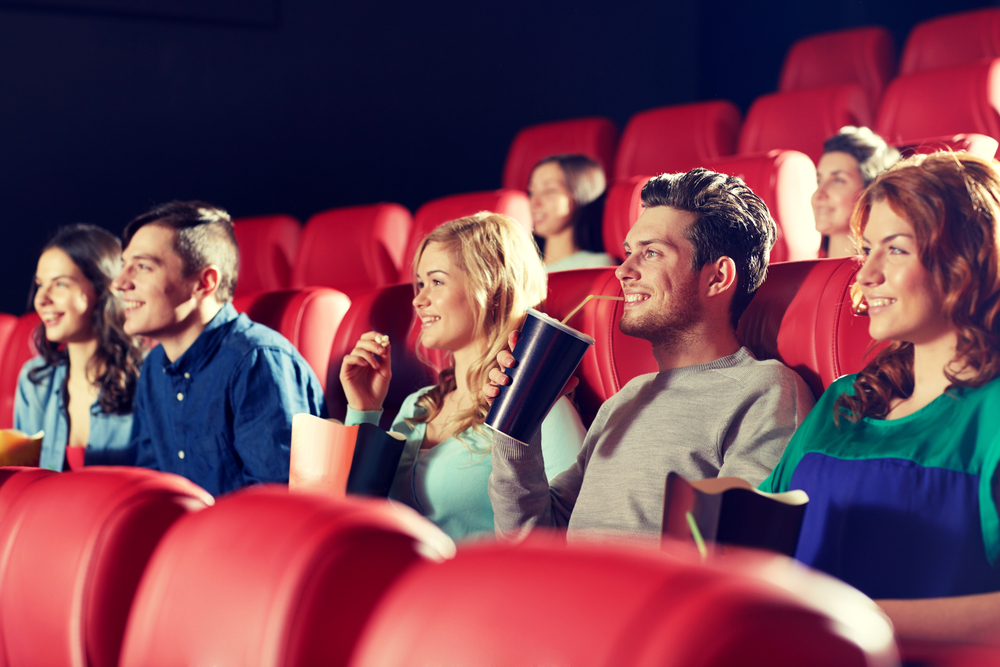 The Twin River Commons Blog is highlighting some exciting new box office releases coming to theatres this month. Get out of your apartment and see one of these new movies this month at your favorite local theater in Binghamton, NY.
Murder on the Orient Express (Nov. 10th)
A crime drama set aboard a train traveling through Europe where everyone quickly becomes a suspect when someone is murdered aboard the train. A detective will race against time to solve the crime and keep the murderer from striking again. A gripping mystery starring Johnny Depp that will keep you guessing.
Justice League (Nov. 17th)
The superhero movie we have all been waiting for finally hits the theatres this month! This action-packed adventure film features Batman, Wonder Woman, Aquaman, Cyborg, and the Flash coming together in a unified effort to save the planet from catastrophe.
Wonder (Nov. 17th)
A young boy who suffers from health problems which caused his facial abnormalities is finally well enough to attend public school. Being the new kid is hard enough, but looking different than everyone else is even harder. Auggie embarks on an epic journey and goes to show that you can't blend in when you were born to stand out. An inspiring and heart-warming film everyone needs to see.
Coco (Nov. 22nd)
An animated Disney Pixar film about a young boy determined to become an accomplished musician like his deceased idol, Ernesto de la Cruz, despite his family's generations-old ban on music. An inspiring and extraordinary story that shows the importance of chasing your dreams no matter what.
Which film are you most excited to see? What is your favorite theater in Binghamton, NY? Purchase your tickets online ahead of time to spend less time waiting in line and more time enjoying your film. Thanks for reading our post and have a fantastic month and a Happy Thanksgiving!