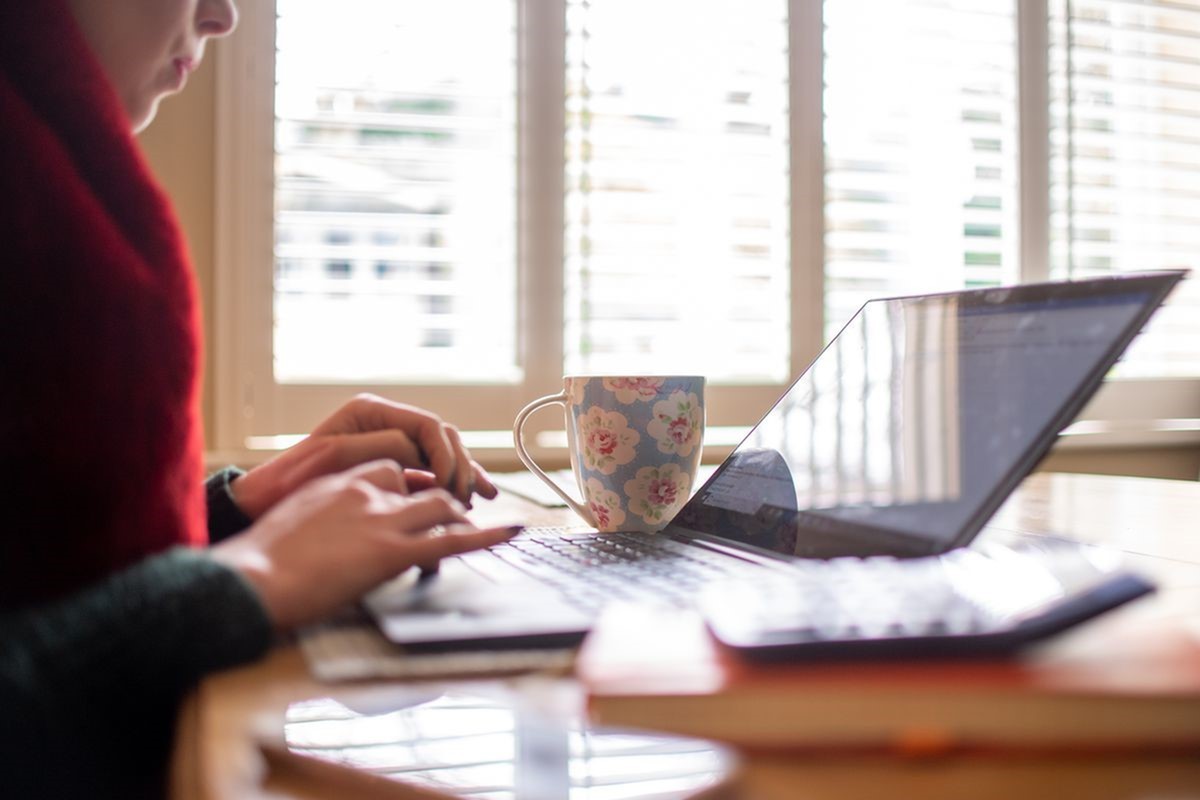 As our "stay at home" orders are being rapidly expanded through April and possibly May it is becoming increasingly relevant to "get good" at working and studying from home. For college students, many of us are doing both the work and the school, which creates double the challenges and adjustments. An article from theSkimm outlined some important tips for working from home that can also help with schoolwork:

Keep a Routine- this is different for everyone but try your best to get out of your PJs (and into some equally comfy clothes if you'd like) and maintain your personal hygiene. Think about your workday from home as if you're leaving, you'd like to come home at night to folded clothes and your bed made—do the same for your work from home self!

Eat As You Would at Work- put down the bag of white cheddar popcorn and make yourself an actual sandwich for your lunch break for work. While your commute from the bedroom to your living room may be different than your normal commute, you're eating habits don't need to change. Try avoiding major sugar and salt highs that may affect your mood and energy levels!

Set "Office Hours"- this goes for school and work! Try and maintain semi-normal working hours and maintain your own time for yourself. TheSkimm recommends even setting up a nighttime routine to de-stress and mentally "log off" after your physical log off!

Socialize- as young adults and students, we're used to social contact at least five days a week, whether that is our professors, classmates, coworkers, or your Starbucks barista. It can be hard mentally to lose that, so make social time to keep in touch with family and friends. Whether that's on zoom, facetime, skype, or Netflix party, keeping in touch with the people you love helps your motivation, mood, and productivity.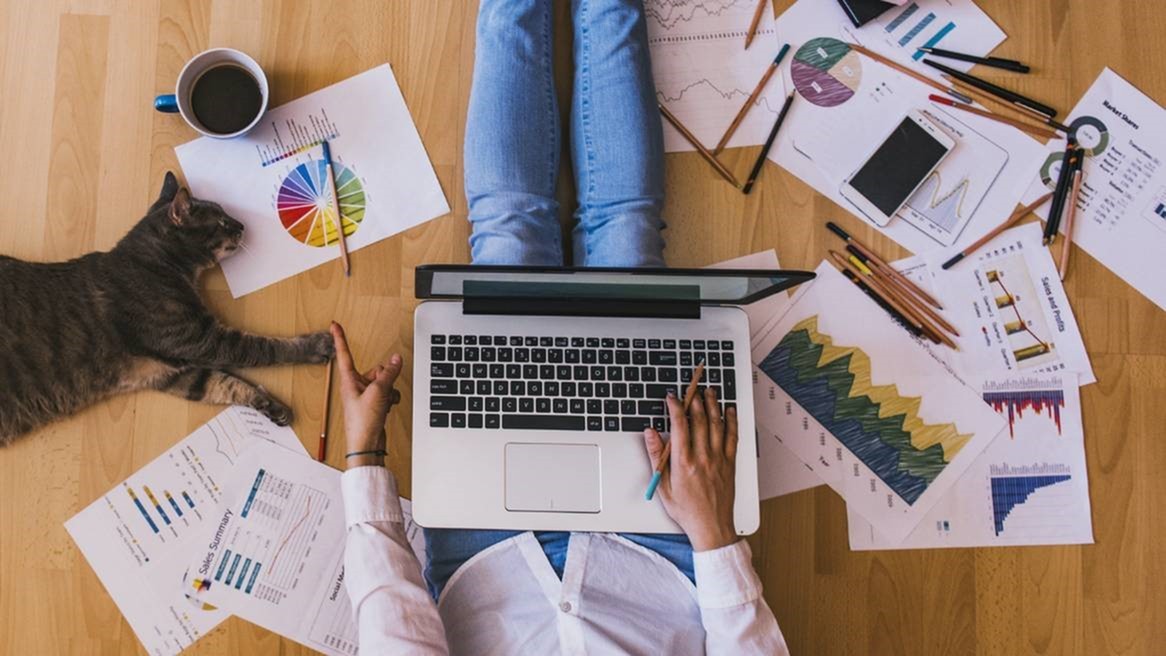 For students learning at home, what are some free, or discounted resources that have become available recently?

Cambridge University Press is giving free access to all 700 published higher education textbooks through May 2020!

Adobe is giving two free months of Creative Cloud!

Eight Ivy League schools are offering free online courses across multiple online platforms!

Scholastic is offering free open-access to their digital hub to help students who are learning from home!